What is C-BOX®?
C-BOX® is a web application where you can design, create and manage Open Badges, the IQC Digital Badges. These are digital certifications that certify and represent skills in an intelligible, reliable and credible way following the guidelines defined by the IQC's D.B.S.T. The IQC Digital Badge has the graphic form of a badge, and it contains information, evidence and multimedia contents that support the conveyance of skills and their easy penetration into the job market.

C-BOX is the first Italian web application
to have achieved the certification
1EdTech Open Badge v2.0

C-Box® digital badges the first
and only to conform to the principles
regulated by UNI/PdR 136:2022
Find out more
Download information sheet
Who is it for ?
The C-BOX® web application is available under license
and is aimed at all types of organizations and associations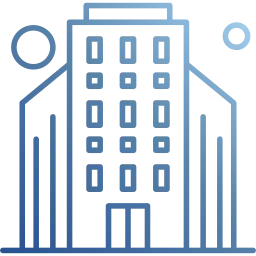 Public and private companies
Employment agencies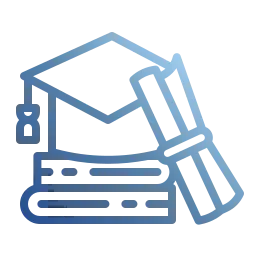 Universities and schools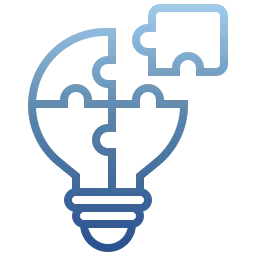 Training centres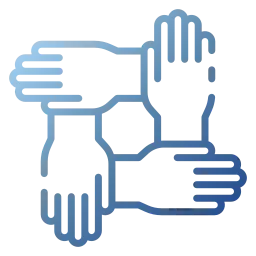 Cultural associations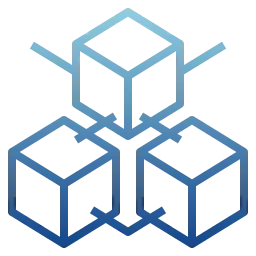 Competence certification
in Blockchain
Che cosa si intende quando si parla di
credibilità e affidabilità del dato?
L'infrastruttura digitale di C-BOX® si serve della Blockchain, ritenuta oggi la modalità più efficace di registrazione delle informazioni in maniera sicura, immutabile e trasparente.
Find out more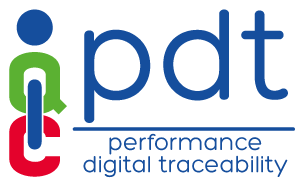 And for business performance certification in Blockchain,
discover PDT® web application
GO TO PDT®